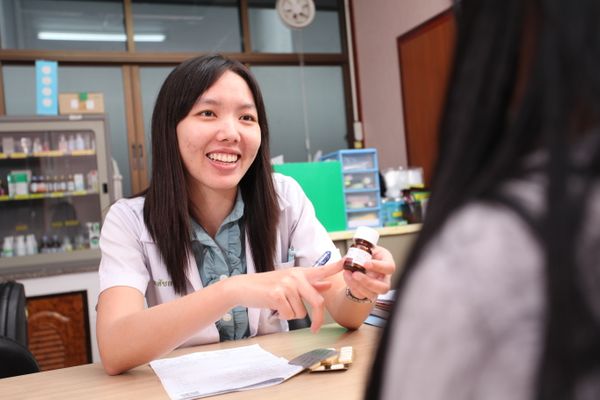 The course of therapy for Specialty Medications in Dermatology can be often difficult to comply with as the therapy will comprise the:
coordination between pharmacist and physician
multiple medications to monitor
intermittent pharmacist consultations
Moreover, medicines for skin issues like Psoriasis, Chemical Peels and Diabetic Wounds will likely cost more than commercially available pharmaceutical products.
Some medications that are used to treat these skin issues also require periodic monitoring by a pharmacist to ensure proper intake or administration by the patient. Fortunately, patients can turn to our pharmacists for guidance in storing, organizing and other dermatology prescription meds to manage their health conditions.
As pharmacists, we are familiar with what a lot of patients have to suffer upon the diagnosis of Skin disease or Dermatology issues. Knowing this, we will always be available to assist by coordinating with insurance companies for Prior Authorizations and will also endorse patients to the manufacturer for possible financial help.
Call us at 201-552-9500 for more information and request for assistance with Prior Authorizations from your insurance provider in the treatment of Skin Diseases. We invite you or your loved one to contact us and have the peace of mind that you can always access expedient services from us.