Get your Flu and RSV Shot Today!
Simply call or walk in, no cost with most insurances
Subscribe to our newsletter for seasonal promotions, health news and savings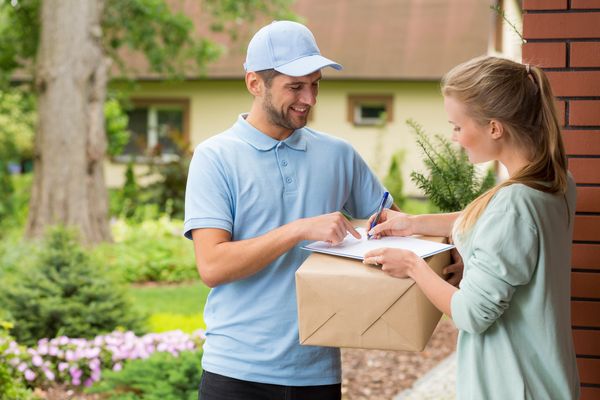 Free Delivery or Curbside Pickup
We offer free delivery of prescriptions to our patients within a 50 mile radius of our store location.
Delivery Hours:
Monday-Friday: After 4p.m.
Curbside Hours:
Monday - Thursday: 9:30a.m.-7p.m.
Friday: 9:30a.m.-6p.m.
Saturday: 10a.m.-3p.m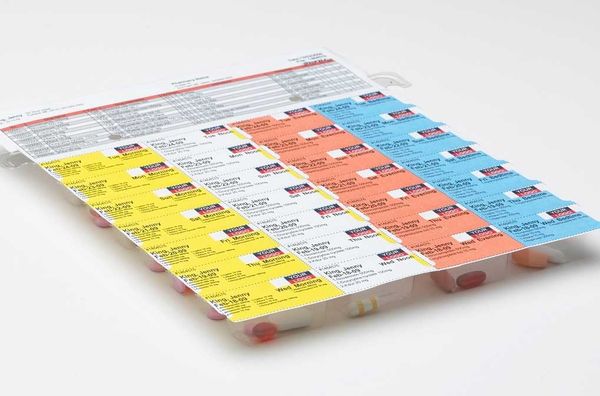 Dispill® Multi-dose Packaging
Let our pharmacy organize your medicine for you with Dispill® Multi-Dose Packaging. When you enroll in this innovative service, our pharmacist places the pills you need for each dose into individual packets. Our labels make it easy to identify when to take your pills because each cell has the date and time. The label can also be color coded to make it easier to visually identify the time of day.
Located in Weehawken, we've been serving the local communities of Weehawken, Union city, West New York, Guttenberg, North Bergen since 2013. We are the only independent pharmacy in town. We firmly believe that being a local Weehaken pharmacy means providing healthcare services to our patients that are customized to meet their need. At our pharmacy, you're treated like family.
"It's refreshing to see people that still place such high emphasis on quality customer service, with a highly knowledgeable staff!"
- Joseph M.
"Very professional when it comes to customer service & very prompt when having medication ready. I'll definitely be making this my primary pharmacy for all my medical needs."
- Mikey B.
"I love this place it's convenient and fast !"
- Sharon L.