Physician360 Telemedicine Testing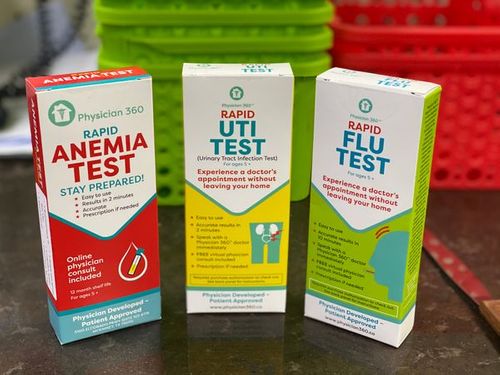 Do you have symptoms of the flu, strep, anemia or UTI but no time to go to the doctor? We have quick and easy at home Physician 360 testing kits.
Physician 360 testing kits are at home testing kits and telemedicine services that are remote consultations with a board-certified doctor in your state. The consultations include prescriptions if the doctor determines that is the best course of treatment.
Call to speak to one of our staff members for more information on our flu and strep testing kits.